Royalty comes in all shapes and sizes.
Established in 2016, QWAM (Queens With A Mission) champions for self confidence across the Boston Dance Scene and the greater LGTBQ community.
As a diverse all male dance crew, we are a family who wants to express and experience dance in a colorful variety of genres.
We encourage everyone to embrace their royalty across the East Coast including in our very own showcase Reignbow; a showcase of queer/ally talent. Some of our past and noteworthy performances include:
Prelude East Coast - New Jersey (2017 3rd Place)

SAYAW Dance Competition - New Jersey (2019 3rd Place)

Boston Pride Festivals - Boston (Main Stage Performer)

Reignbow 2018- Boston (Host)

Boston Gay Bowl '17 - Boston (Guest Performer)

The Trixie & Katya HallowUNHHHH Show - Boston (Guest Performer)

Defining Rhythm Competition - New Jersey (Competitor)

FUNK'tion Showcase - Boston (Exhibition)

Elements Competition - Boston (Competitor)

RuPaul Season 10 Dragathon - Boston (Guest Performer)
Co-Founder / Director
Queen Since 2016
Hometown: San Juan, PR
Occupation: Learning & Development Lead
IG: @go_gabriel_go
Co-Founder / Co-Director
Queen Since 2016
Hometown: Miami, FL
Occupation: Pre-K Paraprofessional & Barista
IG: @fernzeva
Co-Director
Queen Since 2017
Hometown: Lake Grove, NY
Occupation: Scientist
IG: @rydawg735
Co-Founder
Queen Since 2016
Hometown: Newton, MA
Occupation: Program Coordinator
IG: @awlam
Queen Since 2019
Hometown: Cochabamba, Bolivia
Occupation: Design and Innovation Consultant
IG: @bruno_olmedo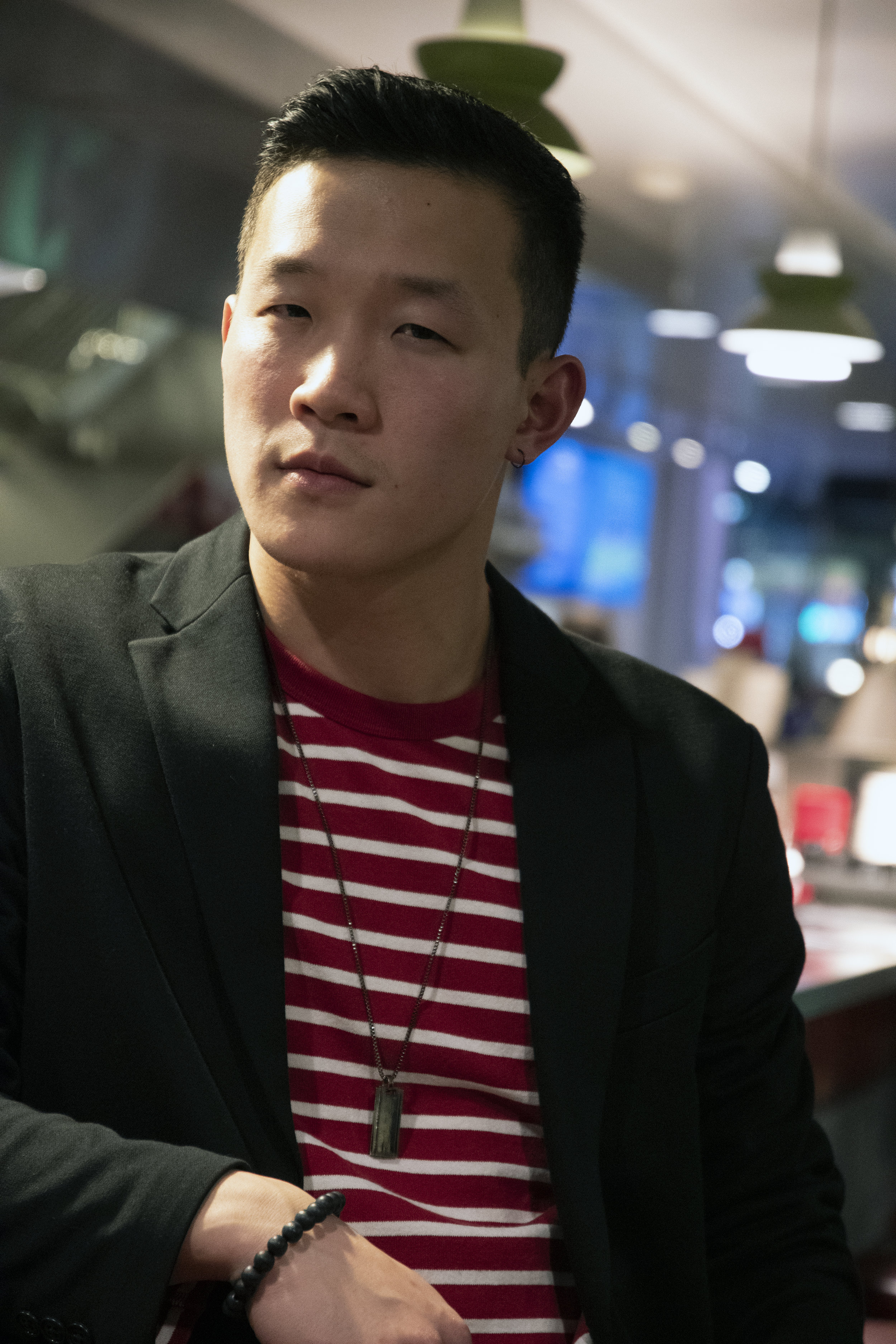 Queen Since 2017
Hometown: Weston, CT
Occupation: Scientist
IG: @jchrischao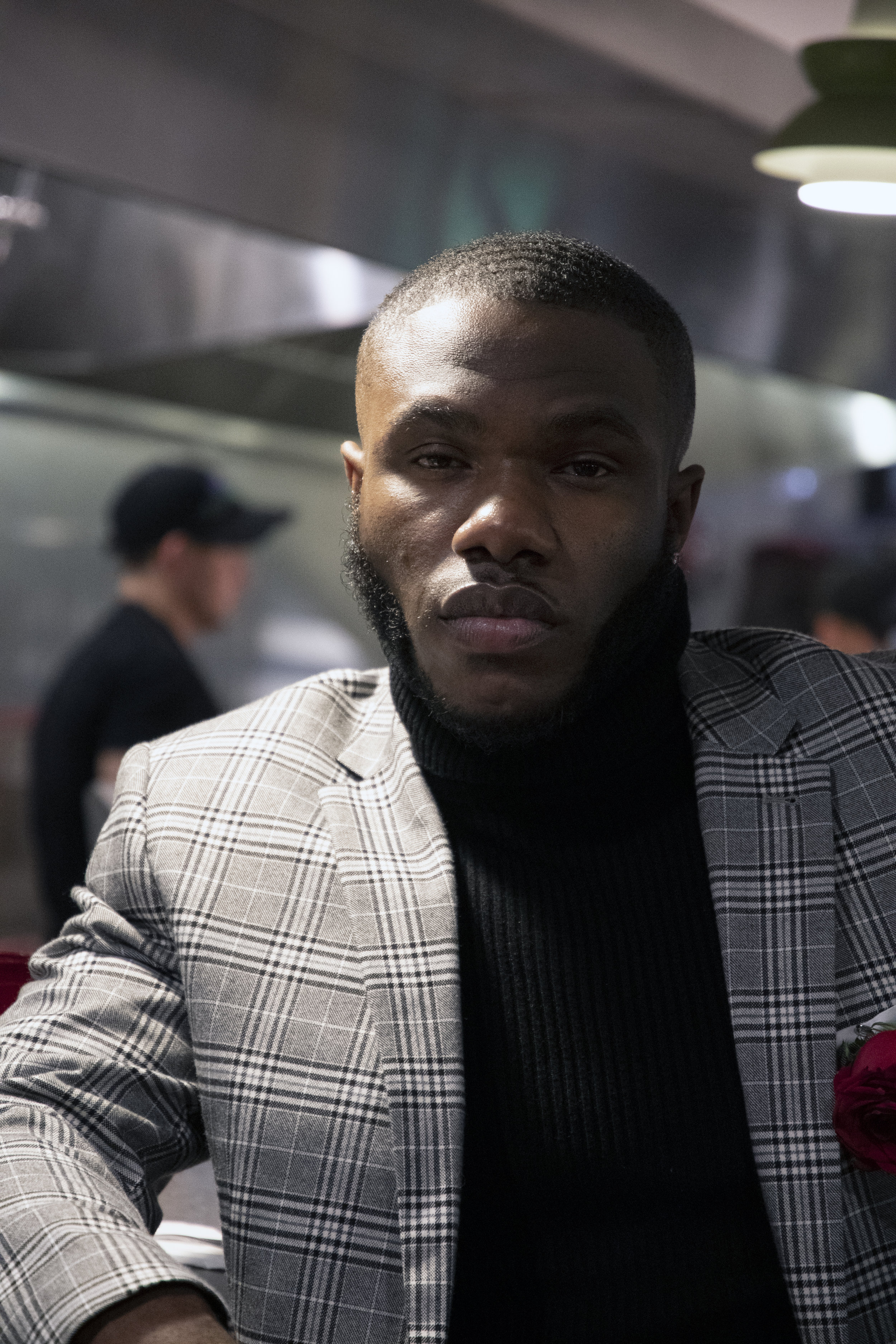 Queen Since 2017
Hometown: Boston, MA
Occupation: College Navigator for Autism
IG: @dalin_likeballin
Queen Since 2019
Hometown: South Windsor, CT
Occupation: Digital Marketing
IG: @dansmooves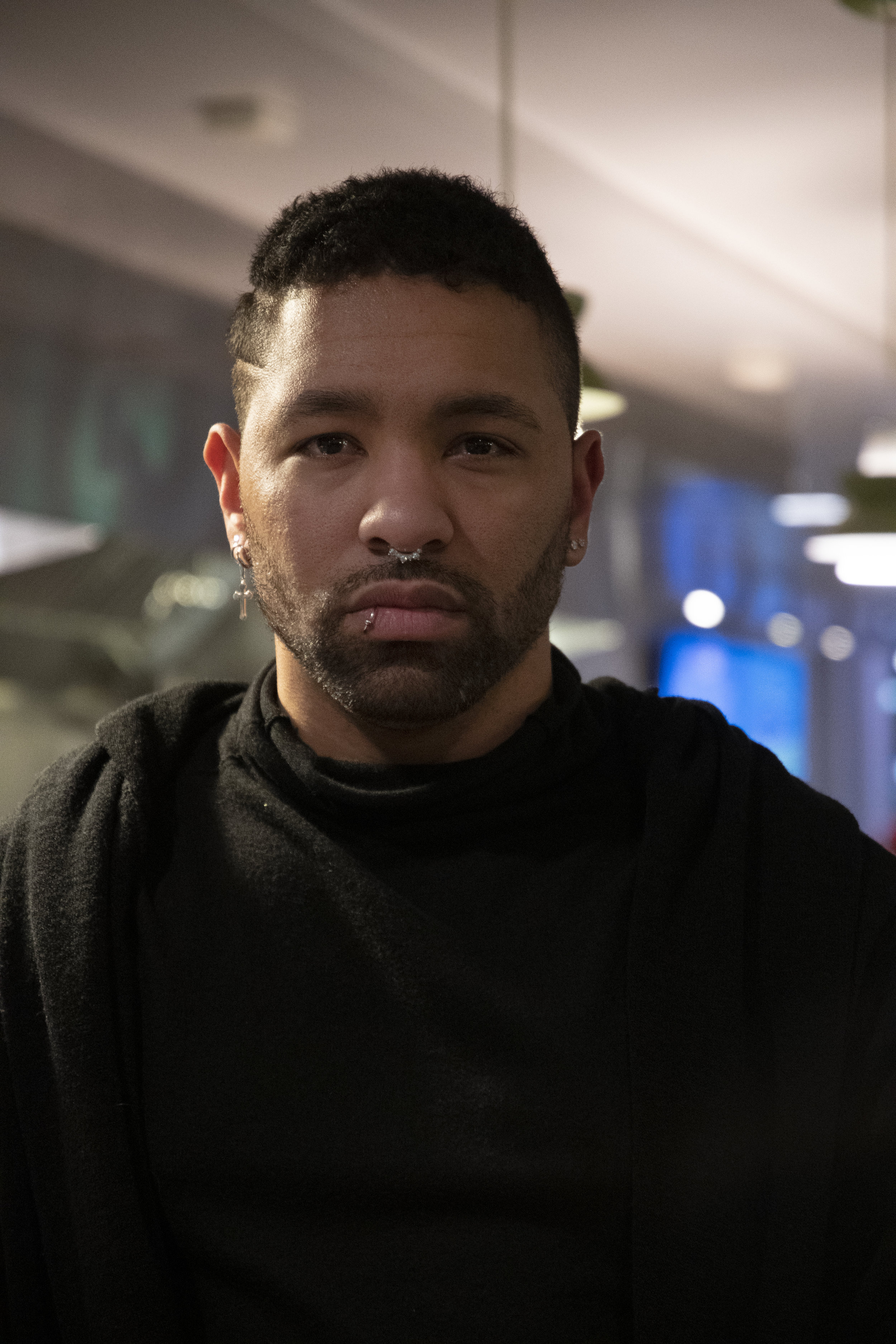 Co-Founder
Queen Since 2016
Hometown: Providence, RI
Occupation: Field Specialist
IG: @dmossdaboss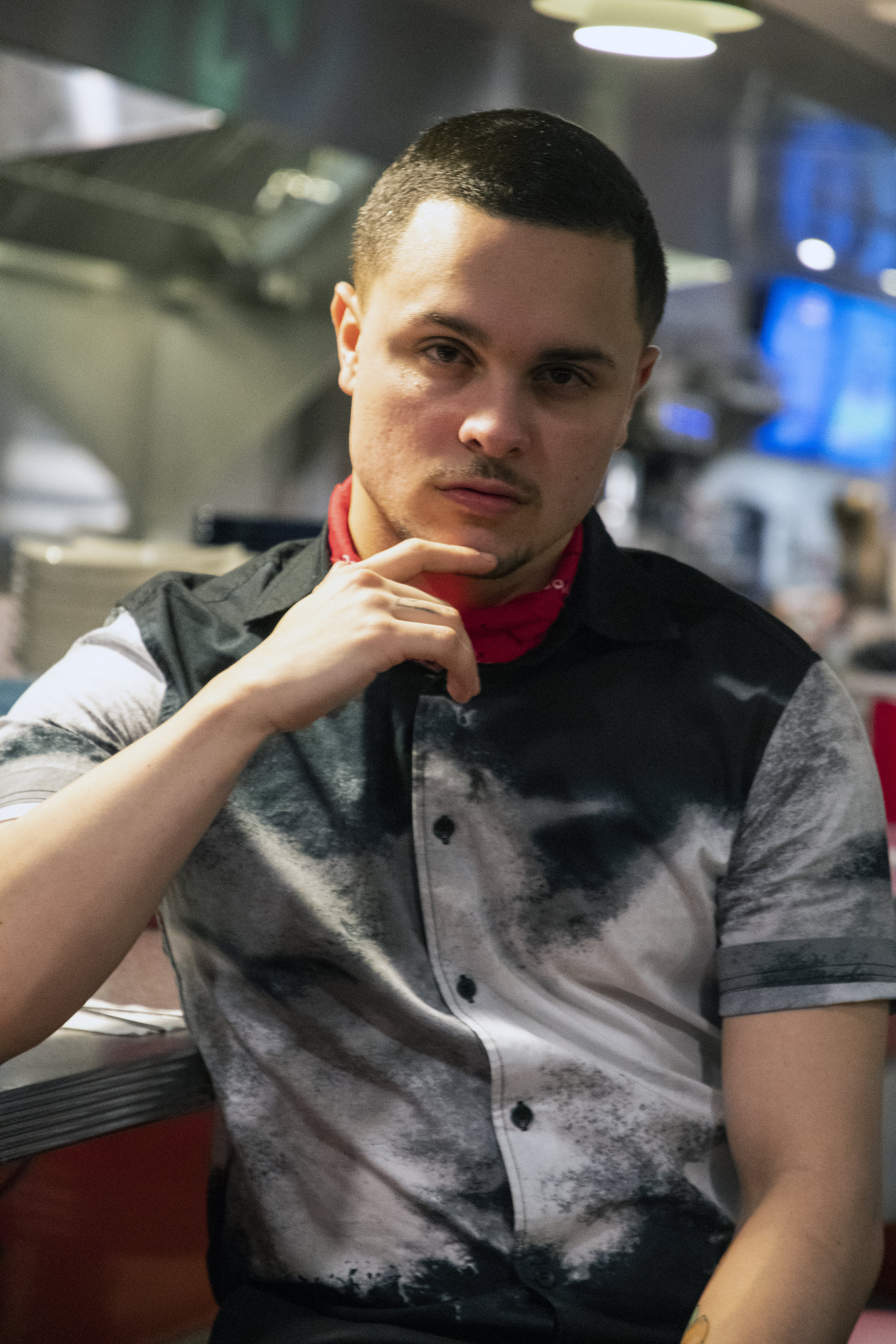 Queen Since 2017
Hometown: Auburn, MA
Occupation: Dog Groomer
IG: @rawness_jv
Queen Since 2019
Hometown: Carmel, NY
Occupation: BCBA
IG: @jay_matthew711
Queen Since 2019
Hometown: Anhui, China
Occupation: Scientist
IG: @jason_wangye
Queen Since 2017
Hometown: Ciiudad Juarez, Mexico
Occupation: Data Linguist
IG: @luisyerard
Queen Since 2018
Hometown: Seekonk, MA
Occupation: Structural Engineer
IG: @jnicksclick
Queen Since 2017
Hometown: Lowell, MA
Occupation: MUA
IG: @vethpeter
Queen Since 2018
Hometown: North Shore, MA
Occupation: Dance Teacher/Choreographer
IG: @rickycushing
Queen Since 2019
Hometown: Lowell, MA
Occupation: Health Educator
IG: @tim_bo978
Queen Since 2017
Hometown: Worcester, MA
Occupation: Elementary School Teacher
IG: @letsdancejimmy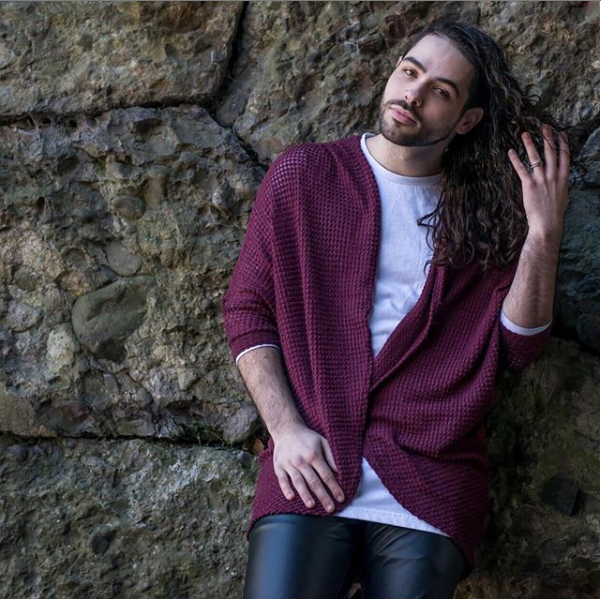 Queen Since 2018
Hometown: Fall Ricer, MA
Occupation: Dance Teacher/Choreographer
IG: @alexjd92
Queen Since 2017
Hometown: England
Occupation: UX Designer
IG: @quillster