Saturday, November 9th, 7PM

Northeastern's biggest night of urban dance is back! FUNK'TION XI will feature some of the best dance crews in Boston, in the NY/NJ area, and an incredible lineup for headliners this year.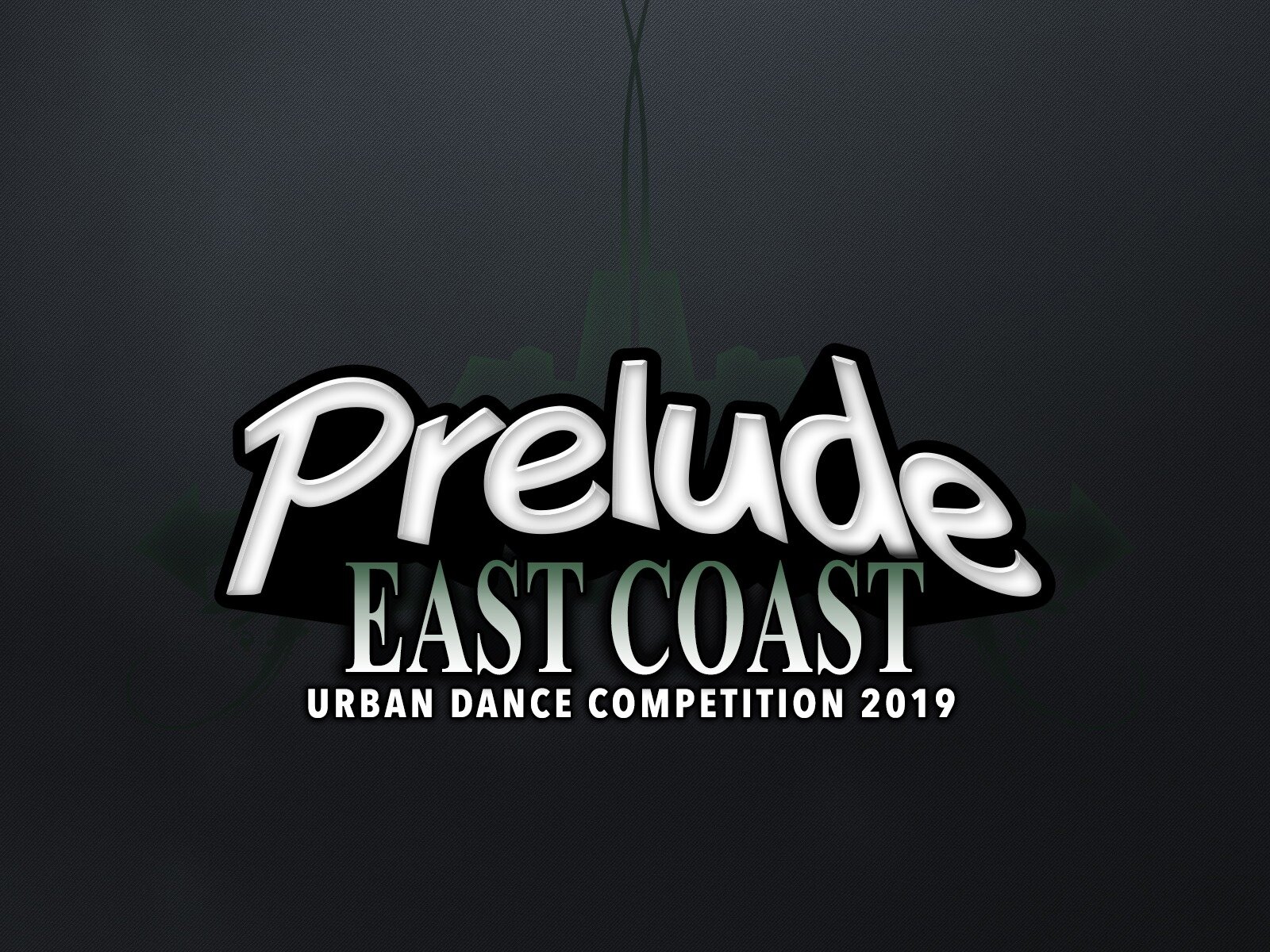 Saturday, November 9th, 7PM

Prelude's goal is to support the Dance Community with a competition focusing and showcasing local & regional hip-hop dance groups, dance companies, and the overall dance community.